USA – Mila's Keeper is helping modern-day moms find innovative, healthy, and safe options for storing breast milk wherever they are. The company designs and manufactures their patented breast milk coolers with double-walled insulated stainless steel which comes with its uniquely designed ice packs that freeze -10 Celsius degrees to keep pumped breast milk cool throughout the day or night, without refrigeration.  Their coolers provide more than 20 hours of worry-free coldness, maintaining the milk at optimum temperatures for consumption when moms get home. Their glass breast milk storage bottles, with its silicone lid, are free from the chemicals found in plastic bottles. Used together with the breast milk coolers, they are insulated and portable making them easy and safe to carry around at work, outdoors and for travel. 
The milk storage container manufacturer has a variety of bottles with different sizes, colors, and features. Mila's Keeper's products can be repurposed into water bottles and other off-label uses, as they have unique, aesthetically-appealing designs. The company has gift sets of storage containers for breast milk with various product combinations for clients who wish to gift their loved ones during occasions like baby showers.  The company is offering a 15% discount on all first-order purchases that come through their website. 
Mila's Keeper can ship to different locations throughout the country and has secure payment options. Their breastfeeding supplies are eligible under most insurance, including FSA and HSA.  They offer free shipping in the US for purchases of more than $60. The company has made order adjustments easy through its 60-day return policy.  They have an easy online ordering service accessible to clients globally. 
Mila's Keeper doesn't just sell on-the-go storage containers for breast milk, the former UN worker also advocates for women's empowerment and sustainability to support active, eco-conscious working moms. They plan to partner with businesses to help establish more mom-friendly businesses that will attract and maintain the loyalty of working moms.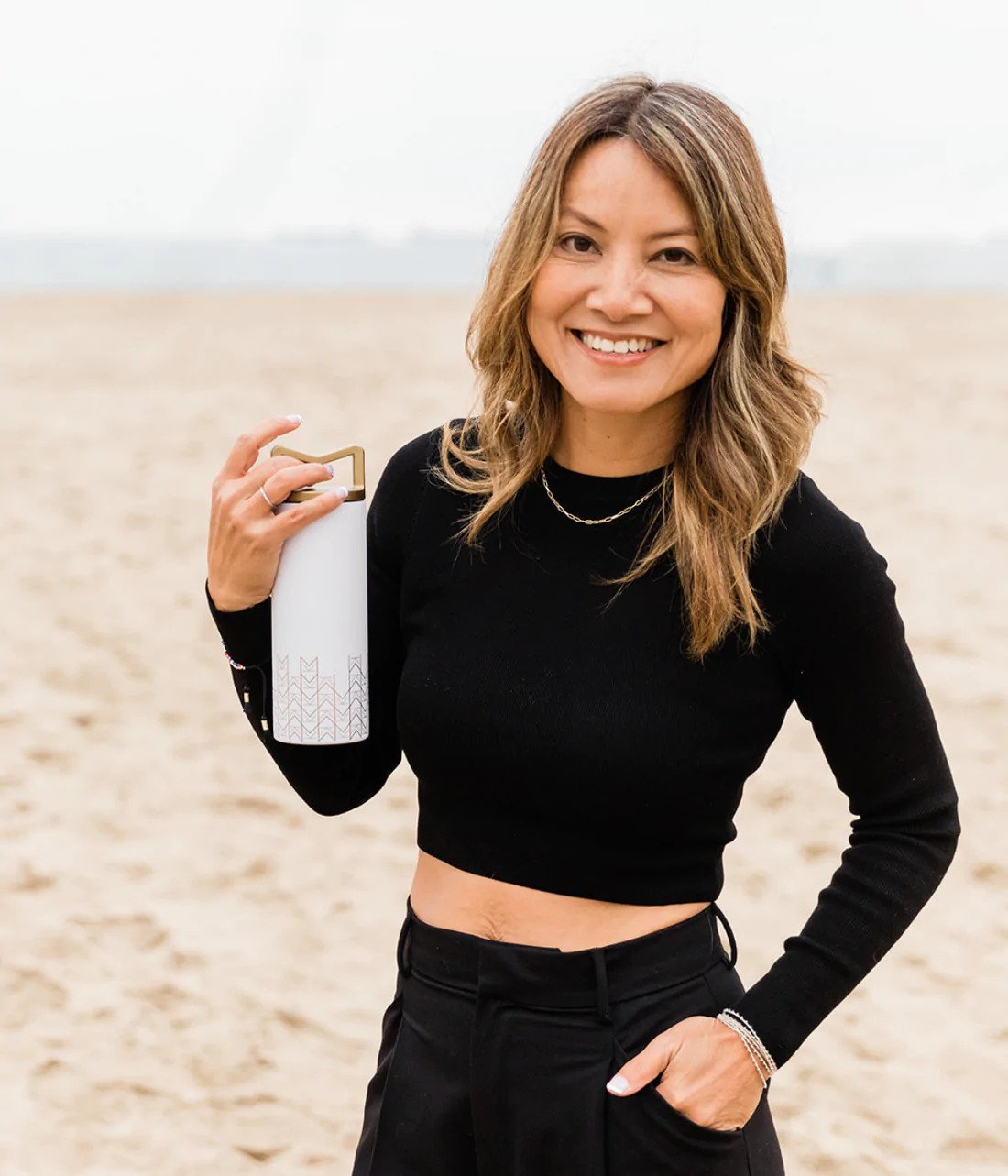 The company's founder had this to say about their services, 
"The center of our business is moms, because we know that when moms thrive, their babies will too.  As a female-owned California benefit company, we are passionate about our mission to empower mamas during their personal breastfeeding journey and beyond. One way we can do this is by offering stress-free chilling coolers that last for generations. The second way is to become an added force in building the broader ecosystem that is necessary to help moms succeed in breastfeeding."
Mila's Keeper offers other services like helpful tips and resources for moms through their blog. They have published articles that answer common dilemmas and questions that moms ask themselves surrounding breastfeeding. These materials feature breastfeeding practices and concerns among different cultures, including Asian moms, black women, and more. They provide useful tips that modern mothers can use to make pumping and breastfeeding easy and functional in their busy schedules. 
Mila's Keeper is located at 6285 E Spring Street, #561, Long Beach, CA, 90808, US. Clients can contact the team by calling (657) 204-2997. Visit the company website for more information on their high-quality glass breast milk storage bottles and to learn more about their women empowerment advocacy supporting active, eco-conscious working moms.
Media Contact

Company Name
Mila's Keeper
Contact Name
Lara Vu
Phone
(657) 204-2997
Address
6285 E Spring Street, #561
City
Long Beach
State
CA
Postal Code
90808
Country
United States
Website
https://milaskeeper.com/