MONTREAL, Quebec:  SupremeX Inc., a major manufacturer and marketer of envelopes and paper-based packaging solutions, was thrilled to launch a brand-new website last month.  Headquartered in Montreal, SupremeX operates 20 facilities throughout Canada and the U.S.  Its new website focuses on providing customers and clients from across North America with a cohesive, informative, and refreshing user experience. 
Founded in 1977 under the name Enveloppe Supreme, SupremeX quickly established itself as an envelope and paper packaging industry leader and began to expand, acquiring many smaller operations along the way.  Today, SupremeX boasts more than 1,050 employees across seven Canadian provinces and multiple U.S. states.  It remains Canada's only national packaging and envelope manufacturer and takes great pride in its well-earned reputation for high-quality products and sustainable production practices.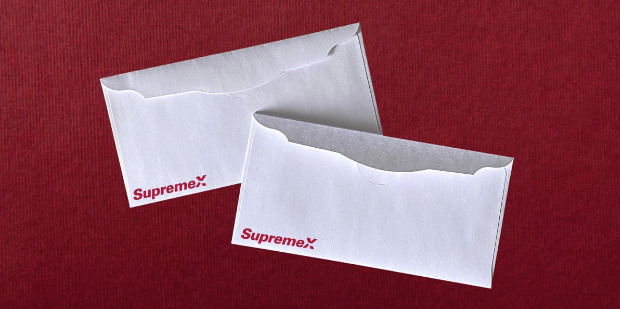 Stewart Emerson, president and CEO of SupremeX Inc., believes the time was ripe for updating the company's website.  "Our company's core values include respect, communication, integrity, and excellence," he says. "And we wanted to showcase those values to our clients and potential customers.  The new website foregrounds a positive user experience in the same way that our facilities foreground teamwork and sustainability."
Emerson is committed to providing SupremeX customers with high-quality experiences from start to finish and he recognizes that, for many, their relationship with the company begins when they visit its website.  The new website highlights updated information, product listings, sustainable practices, and more on a stunning visual backdrop that provides a glimpse of the faces and places that define the SupremeX brand.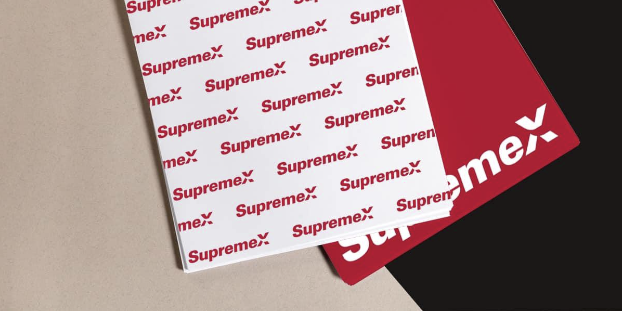 So far, staff and customers alike are appreciating the new website.  The update is creating momentum and SupremeX looks forward to attracting and serving an ever-increasing number of clients as it continues to grow, expand, and deliver top-notch paper products.
For more information about SupremeX and the services it provides, visit its new website at https://supremex.com.
https://supremex.com/leading-multinational-envelope-manufacturer-launches-new-website/ 
Media Contact

Company Name
SupremeX Packaging
Contact Name
SupremeX Packaging
Phone
(514) 595-0555
Address
7213 Rue Cordner
City
LaSalle
State
QC
Postal Code
H8N 2J7
Country
Canada
Website
https://www.supremex.com/