USA – One of JUARA Skincare's products was featured by Bustle as one of the best body products in 2023. Bustle recognized the company's Candlenut Glow Body Oil as one of the mega moisturizers for a lasting body glow. The article discussed how this body oil solves dehydration, dullness, and uneven texture. JUARA Skincare was applauded for its innovative, modern solution for dealing with dry skin which was described as a fast-absorbing product packed with restorative antioxidants like plumeria, passion fruit, turmeric, and the signature candlenut. The article appreciated the mix of nourishing plant oils that the company has used to manufacture the glow body oil to enhance skin elasticity.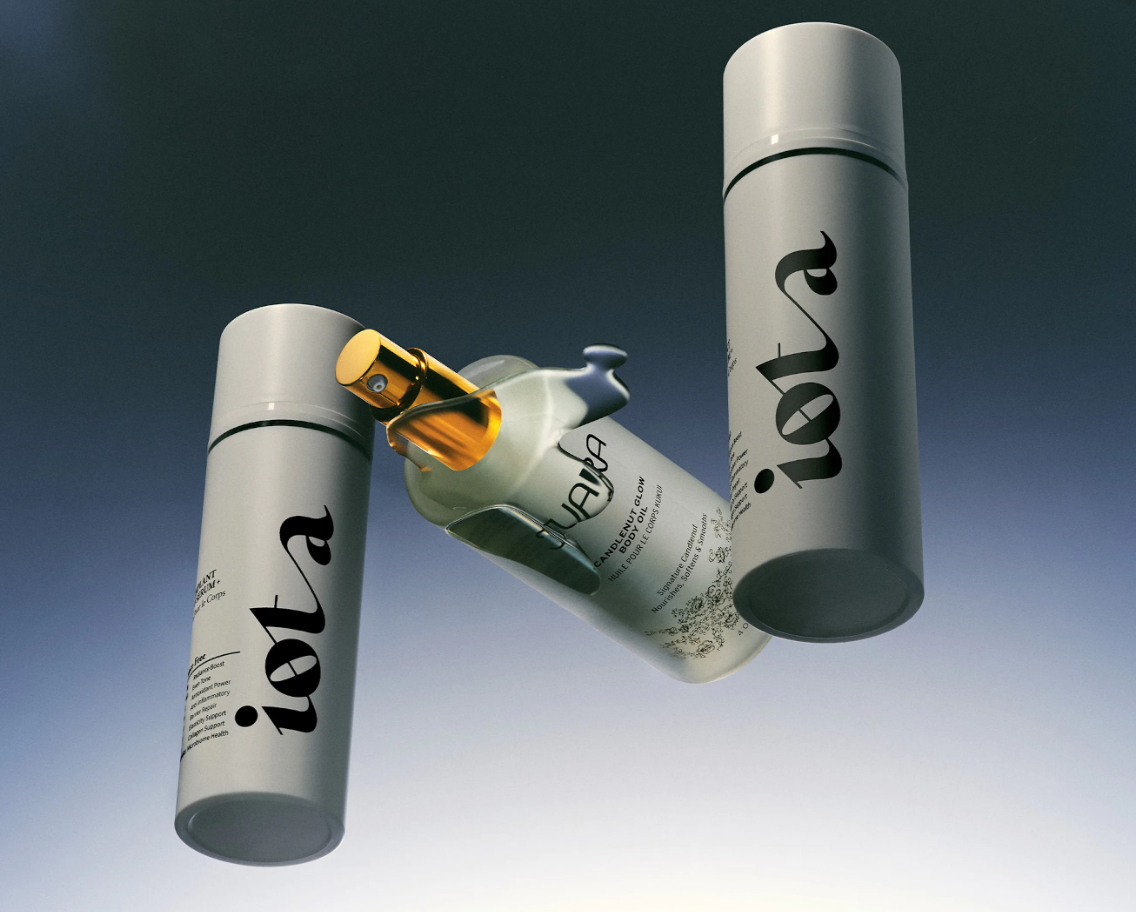 Bustle noted that the products they featured, which include JUARA Candlenut Glow Body Oil, have made it on the list due to their incorporation of new textures, ingredients, and tools. They applauded the companies' delivery methods that have advanced the conversation of modern ways to solve common skin care problems. JUARA Skincare's Candlenut Glow Body Oil provides serious skin rejuvenation in ultra-luxe dry oil formula. The product has a warm and subtly sweet scent with notes of lush tropical greens, blooming white jasmine, bergamot, rose, and fresh coconut. It is silky, lightweight, and non-greasy. 
JUARA Skincare's Candlenut Glow Body Oil has many benefits. Since it is non-greasy, it penetrates the skin quickly to provide long-lasting moisture. Clients can use the product on their hair for extra strengthening and shine. The product comprises skin-firming ingredients which boost skin elasticity and moisturize. It's also made from beneficial natural ingredients like moringa oleifera, coconut, and candlenut oil, making it safe for people with different skin types. 
Currently, the company has a 15% discount for the Candlenut Glow Body Oil. Clients can pay the discounted amount in four interest-free installments through ShopPay. The company delivers JUARA products nationwide and offers a free candlenut body soap for a client's first order.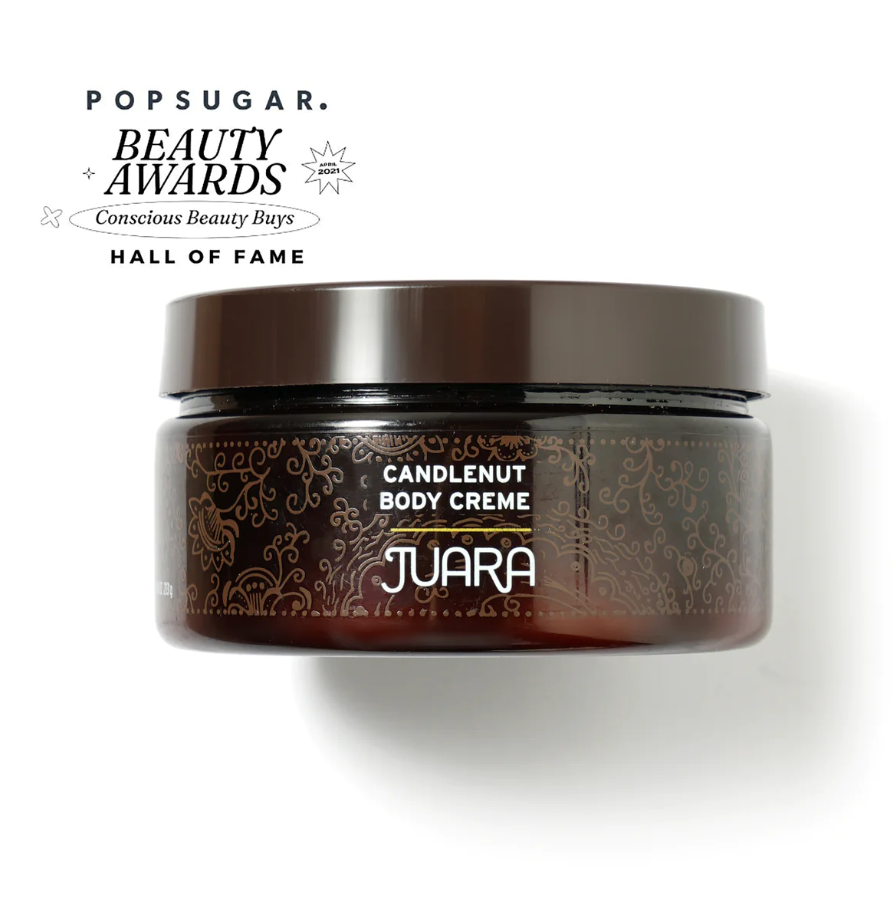 A satisfied client featured in Bustle's article stated this about the Candlenut Glow Body Oil. 
"I didn't use body oil before this product, but it convinced me that it's an essential luxury to add to my skin care process, I loved the instant post-shower glow it gave me – plus, it smells amazing and the smell lasts."
In addition to the Candlenut Glow Body Oil, JUARA Skincare offers other body care products made from candlenut for a complete body care routine. They include Candlenut Shower Gel, Candlenut Body Creme, Candlenut Body Polish, and Candlenut Perfume Oil. The company has many other body and face care products from diverse natural ingredients like coconut, ginger, and jasmine.
Contact the staff online via their website or visit the company website for more information on their Candlenut glow body oil and body and face care products. JUARA Skincare is located at 6711 Stella Link Road #388, Houston, TX, 77005, US.
Media Contact

Company Name
Juara Skincare
Contact Name
Metta Murdaya
Address
6711 Stella Link Road #388
City
Houston
State
TX
Postal Code
77005
Country
United States
Website
https://www.juaraskincare.com/