Walnut Creek, CA – Dr. Ashley Pediatrics, a top concierge pediatrician located in the heart of Walnut Creek, is transforming the landscape of pediatric care in the San Francisco East Bay Area. With a commitment to providing personalized, comprehensive, and accessible healthcare for newborns, babies, children, and adolescents, the practice has quickly emerged as the go-to healthcare provider for families seeking exceptional pediatric services.
Dr. Ashley Tyrrel, the esteemed founder and lead pediatrician, is a board-certified concierge pediatrician offering a unique approach to pediatric medicine that ensures families receive unparalleled attention, care, and support. She recognizes the importance of holistic and integrative care and takes into consideration all aspects of a patient's well-being, including their environment, relationships, nutrition, and lifestyle. By considering the mind, body, and soul of each patient, she promotes healing and overall well-being, aiming to treat the whole person rather than just the disease. This holistic balance, combined with evidence-based medicine, allows her to provide her patients comprehensive, and high-quality care tailored to their unique needs.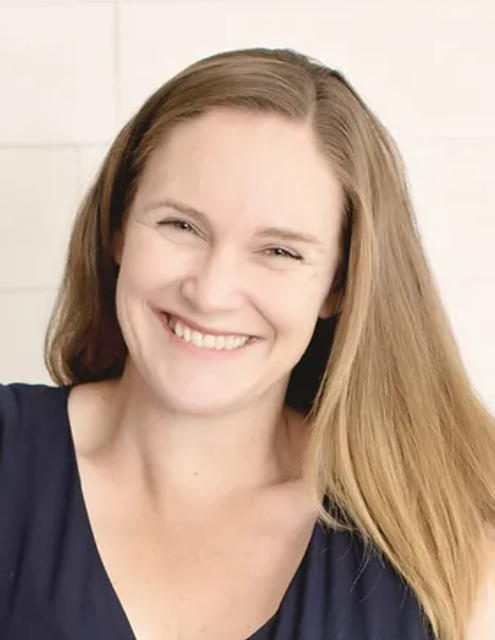 With her extensive experience and board certification in pediatrics, Dr. Ashley Tyrrel is equipped to handle a wide range of medical needs, from newborn care to adolescent health. In her newborn and pediatric care services, she offers a range of specialized services to address the specific needs of each child. For newborns, she provides comprehensive care from the very beginning, including education and lactation support to help families navigate the challenges of early parenthood. Through well-being visits, she monitors growth and development, offers guidance on immunizations, and provides a safe space for parents to discuss any concerns or questions they may have. Sick visits and urgent care visits are available to promptly address any health concerns that may arise. 
The top pediatric concierge doctor in SF Bay Area also understands that the journey of pregnancy, childbirth, and early motherhood is a transformative experience that requires personalized support and guidance. That's why she offers comprehensive prenatal, postpartum, and lactation support services to ensure that mothers receive the highest level of care throughout this incredible journey. From the prenatal stage, Dr. Ashley provides valuable guidance, preparing expectant mothers for their baby's arrival and addressing any concerns or questions they may have. During the postpartum period, she offers continuous support, helping mothers navigate the challenges of breastfeeding and providing solutions for optimal nutrition and growth. 
Being a concierge-style medical practice, Dr. Ashley Pediatrics goes above and beyond traditional care by providing home visits and virtual consultations to ensure exceptional primary care for its patients and their families. Additionally, families have direct access to Dr. Ashley's private phone number, allowing them to reach out to her directly for easy and timely communication. Throughout the healthcare journey, Dr. Ashley becomes more than just a pediatrician – she becomes a trusted friend and confidant. Parents can rest assured that they have a dedicated and attentive pediatrician who will listen to their concerns, support them, and provide thoughtful and compassionate medical care for their children. 
Dr. Ashley Pediatrics is located at 1547 Palos Verdes Mall, Ste 232, Walnut Creek, CA, 94597, US. To schedule a consultation, contact their team at (925) 263-6556. For more information regarding the services offered, visit their website.
Media Contact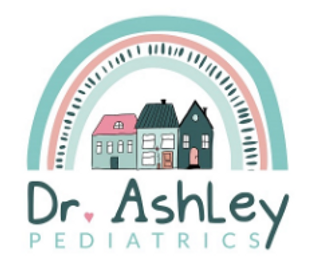 Company Name
Dr. Ashley Pediatrics
Contact Name
Dr. Ashley Tyrrel
Phone
(925) 263-6556
Address
2910 Camino Diablo #140
City
Walnut Creek
State
CA
Postal Code
94597
Country
United States
Website
https://www.drashleypediatrics.com/