Evanston, IL – Elements Dental Studio is proud to announce that they are expanding their services and are now accepting new patients in Evanston, IL. The dental office, which has been serving the community for years, has experienced a growing demand for their high-quality dental services and Dr. Meira Berman and her team are ready to meet that demand. 
Located in the heart of Evanston, Illinois, Elements Dental Studio is a relaxing, state-of-the-art facility that offers a wide range of dental services to meet the needs of patients of all ages. They are known for their calm and gentle approach for those who have dental sensitivities and anxieties, and their welcoming staff creates a warm and welcoming atmosphere that puts patients at ease.
From routine check-ups, cleanings, and airway dentistry to even more advanced procedures such as crowns, bridges, and implants, the skilled team at Elements Dental Studio provides the best possible care to their patients. 
Airway dentistry is a newer term gaining traction among patients and dentists. The term airway dentistry is simply a recognition that your overall oral health is deeply related to the structures of the jaw and neck, as well as lifestyle, including sleeping habits and diet. By evaluating the airway with precision, they can address the underlying issues that may cause TMD, TMJ, sleeping issues, behavioral issues, and more.
Elements Dental Studio takes a holistic approach to oral health and offers treatments specifically designed to improve your quality of life. Their goal is to provide exceptional dental services and make patients feel comfortable and relaxed during their visits.
"We are thrilled to be able to accept more patients throughout Evanston and are looking forward to meeting the growing demand for our dental services in the area," said Dr. Meira Berman, owner of Elements Dental Studio. "We are committed to providing our patients with the highest quality care and strive to make each visit as comfortable and stress-free as possible."
Elements Dental Studio is currently accepting new patients and is accepting most insurance plans. To schedule an appointment, please call (847) 859-2617 or visit their website.
Media Contact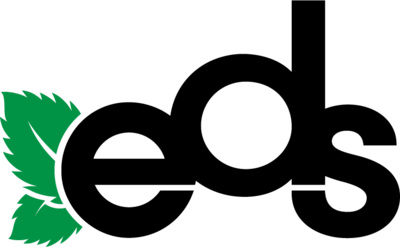 Company Name
Elements Dental Studio
Contact Name
Meira Berman
Phone
(847) 859-2617
Address
1605 Benson Ave
City
Evanston
State
IL
Postal Code
60201
Country
United States
Website
https://www.elementsdentalstudio.com/