Simpsonville, South Carolina – CollinsBrooke Landscape Construction assists homes and businesses in Simpsonville in turning their visions into reality. The company achieves this by creating magnificent outdoor spaces through its landscaping services. Employing the same efficiency and reliability, the Simpsonville landscaping company has recently added dumpster rental to its service list.
The new dumpster rental service is ideal for homes and businesses undergoing remodeling or large-scale landscape removal work. The service is also convenient for families looking forward to disposing of unwanted stuff from their properties, including furniture, appliances, and more.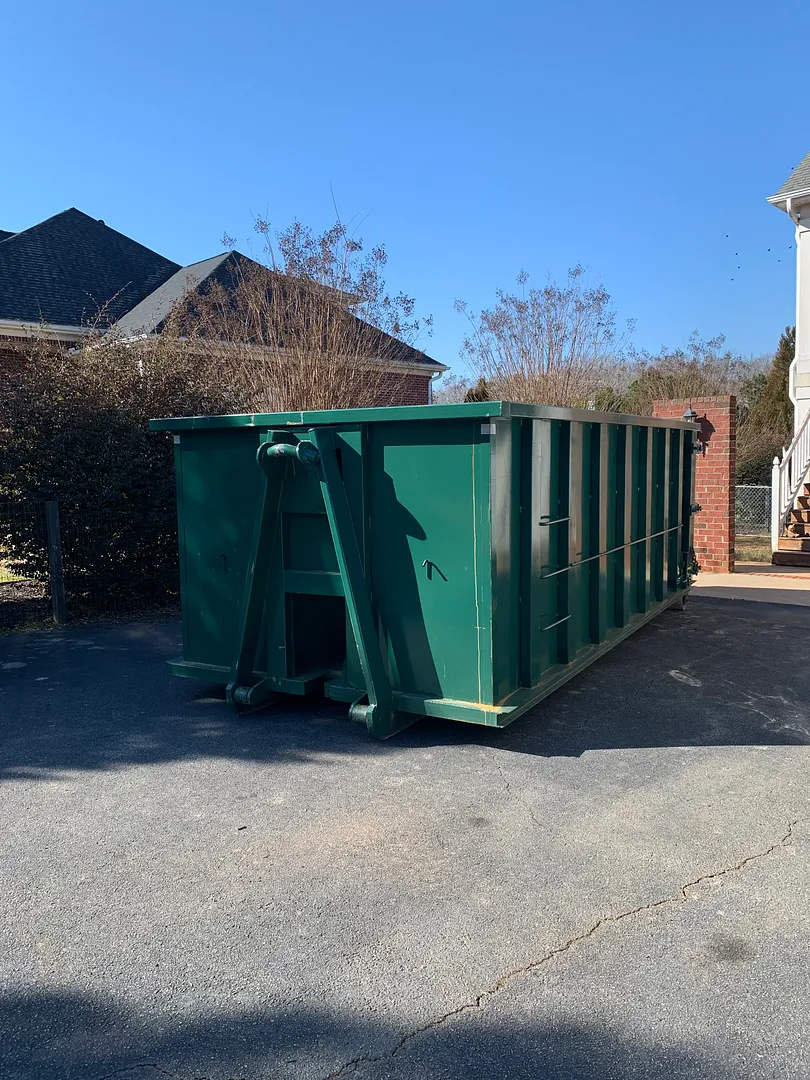 CollinsBrooke Landscape Construction's dumpsters have a length, width, and height of 16ft, 8ft, and 5ft, respectively, and a maximum volume capacity of 23 cubic yards. The company leases the dumpsters at affordable rates, starting from $475, including delivery and pick up. The bill also includes three tons of debris and a fee of $75 for each additional ton.
Similar to the landscaping services, a team of highly motivated and experienced personnel, including the delivery driver, will be conducting the Simpsonville dumpster rental service. They have adopted an efficient work process, including clear communication with clients, explicitly replying promptly to their queries. Other customer-oriented activities include dropping off the dumpsters on time and picking them up on specified dates.
CollinsBrooke Landscape Construction makes it easy for residential and commercial properties to access their services. They are only required to contact the company by phone or by visiting its website, https://www.collinsbrookelandscape.com/dumpster-rental/, where they can learn more about the dumpster rental services.
"Whether you need a roll off dumpster delivered to your home in Simpsonville to reduce clutter, or your office building is undergoing an interior renovation and needs debris hauled out following the completion, call CollinsBrooke Landscape Construction today." Sourced from the company's website.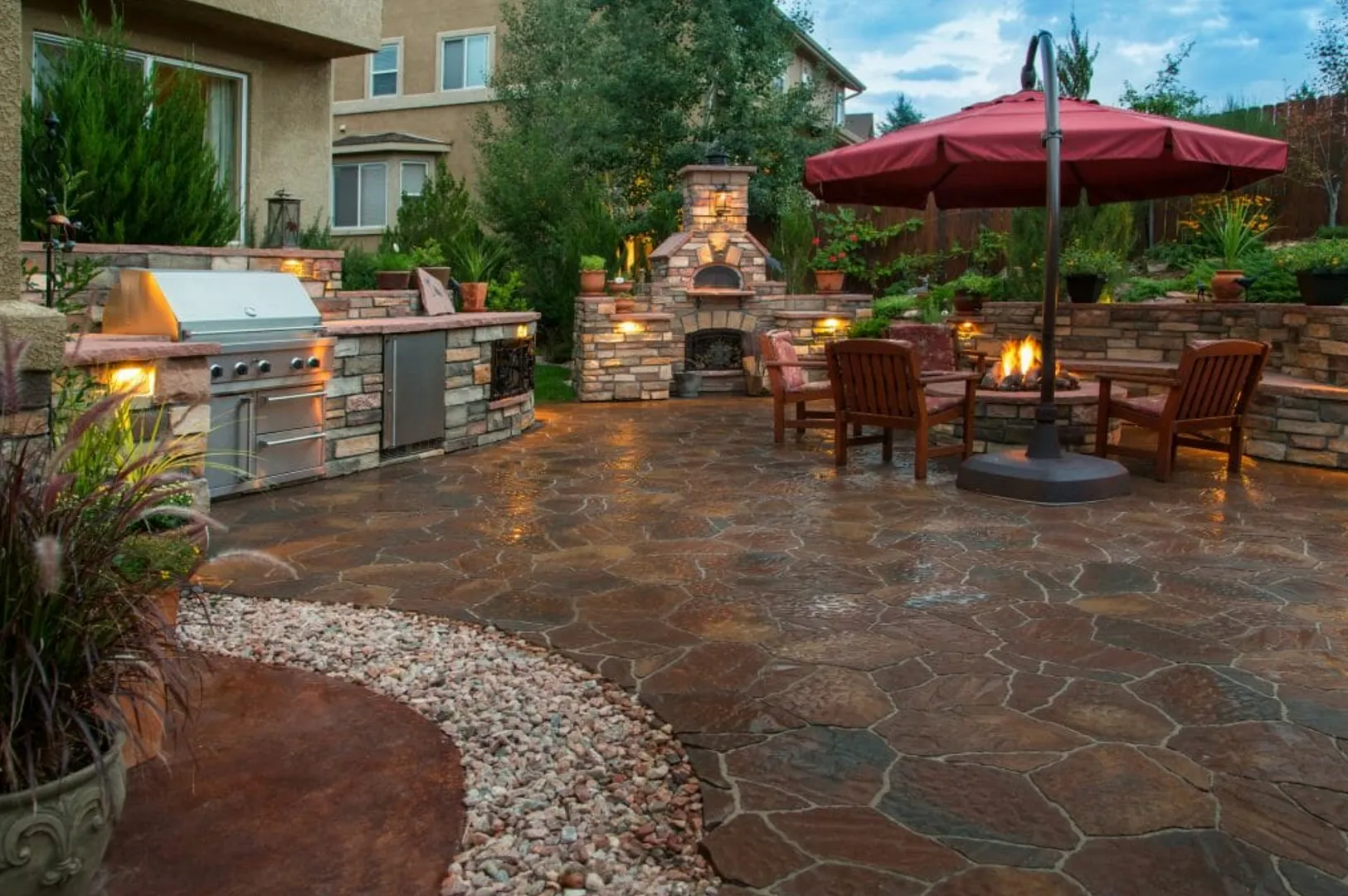 CollinsBrooke Landscape Construction offers more than 20 years combined experience in landscape and outdoor living services. The team strives to provide clients with a memorable experience, from consultation, project implementation, and follow-up. The specialists have modern equipment and tools for swift and quality service delivery.
Landscaping services include designing, installing mulch, pine straw, rock and edging, planting trees and shrubs, sod installation, and grading. They also set up outdoor drainage, retaining walls, and lighting and provide landscape removal and renovation. Outdoor living services include the installation of paver patios, walkways, driveways, living areas, kitchens, built-in grills, fireplaces, and fire pits. They also offer land clearing services, including fence line clearing, lot clearing, trail clearing, large scale tree, stump, and root removal, as well as site preparation for landscaping and yard projects.
Call CollinsBrooke Landscape Construction at (864) 740-3046 to schedule for service or request for quotation. Their office is located at 160 Morton Rd., Simpsonville, South Carolina, 29681, US.
Media Contact

Company Name
CollinsBrooke Landscape Construction
Contact Name
Collin Camerato
Phone
(864) 740-3046
Address
160 Morton Rd.
City
Simpsonville
State
SC
Postal Code
29681
Country
United States
Website
https://www.collinsbrookelandscape.com